Combined Federal Campaign (CFC)
Combined Federal Campaign (CFC)
The number to designate your donation to Navy Hale Keiki School is 85944.
Donate through CFC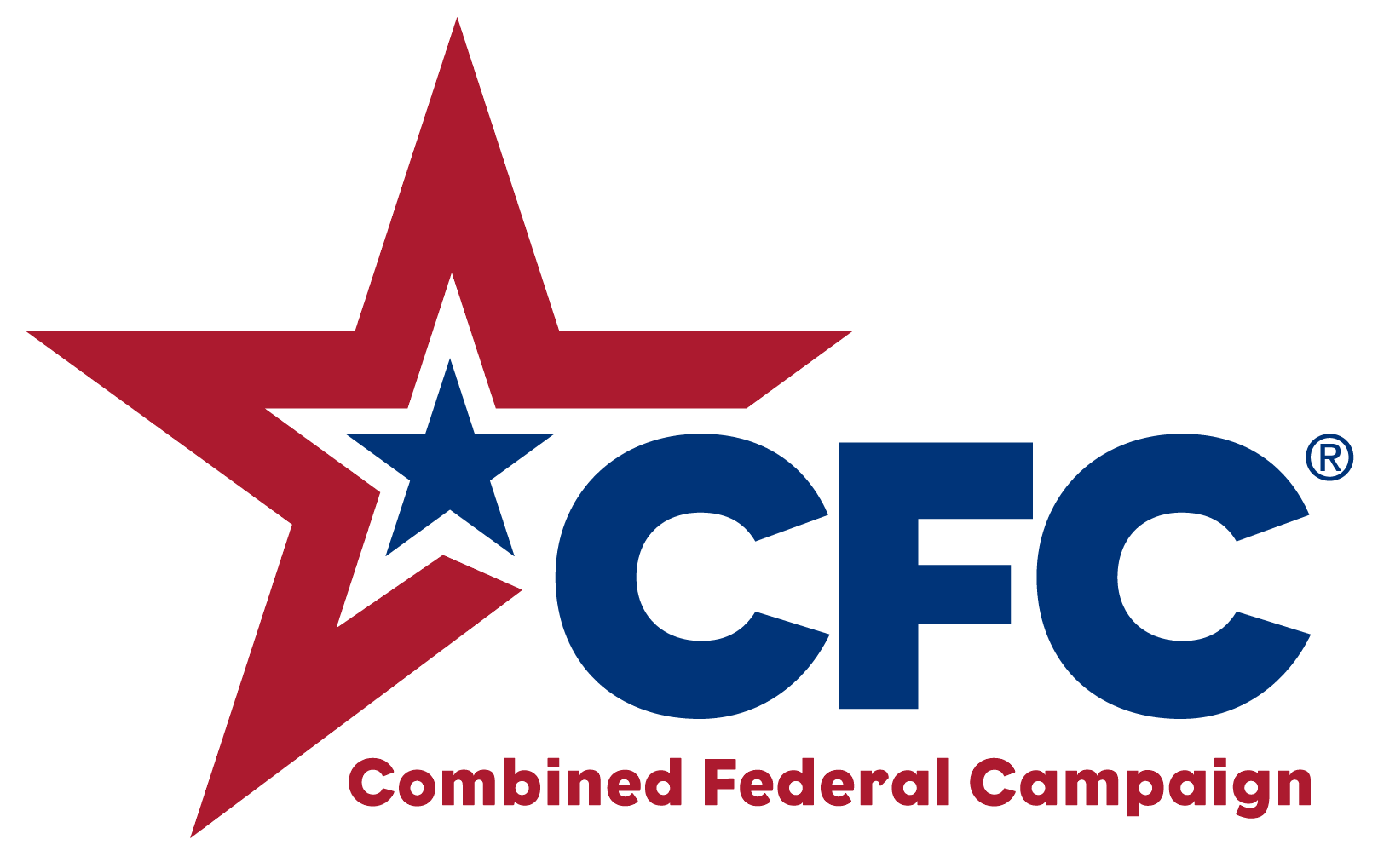 Are you active duty military or a DOD or government employee and want to make a donation to NHKS?
The Combined Federal Campaign (CFC) runs annually in the fall! All government employees and military members will be receiving CFC packets from their command/employer.
THE NUMBER TO DESIGNATE A DONATION TO NHKS IS 85944.
Please indicate this number on your form. You can make a one-time donation or designate an amount from each paycheck.All donations are tax deductible.
Encourage your family and friends to designate #85944 as their chosen CFC organization from anywhere in the nation!
For more information on CFC, please visit www.cfc-hawaii.org or contact your supervisor or unit representative.
WHAT IS CFC?
CFC is the largest workplace charity campaign, and it allows approximately 2,200 eligible nonprofits to seek funds from federal civilian, postal, and military donors. For additional information, please visit www.cfc-hawaii.org.
The funds received from CFC help support the NHKS Vision and the future expansion of our school.
---
Please contact your supervisor or unit representative for more information. If you have questions, please contact the Chief Financial Officer at heather.butz@nhks.org.